BUILDING AND OPERATING FIJI'S NEXT

HIGH-GRADE GOLD MINE

Mining key to national economy - gold is one of the key exports
---

Long mining history including the Vatukoula/Emperor Gold Mine
---

Mining Act and Administration was founded on British Law
---

Reasonable royalty and taxation structures, as well as negotiable taxation concessions
---

Low sovereign, political and social risk
---

Skilled domestic workforce and low operating costs
---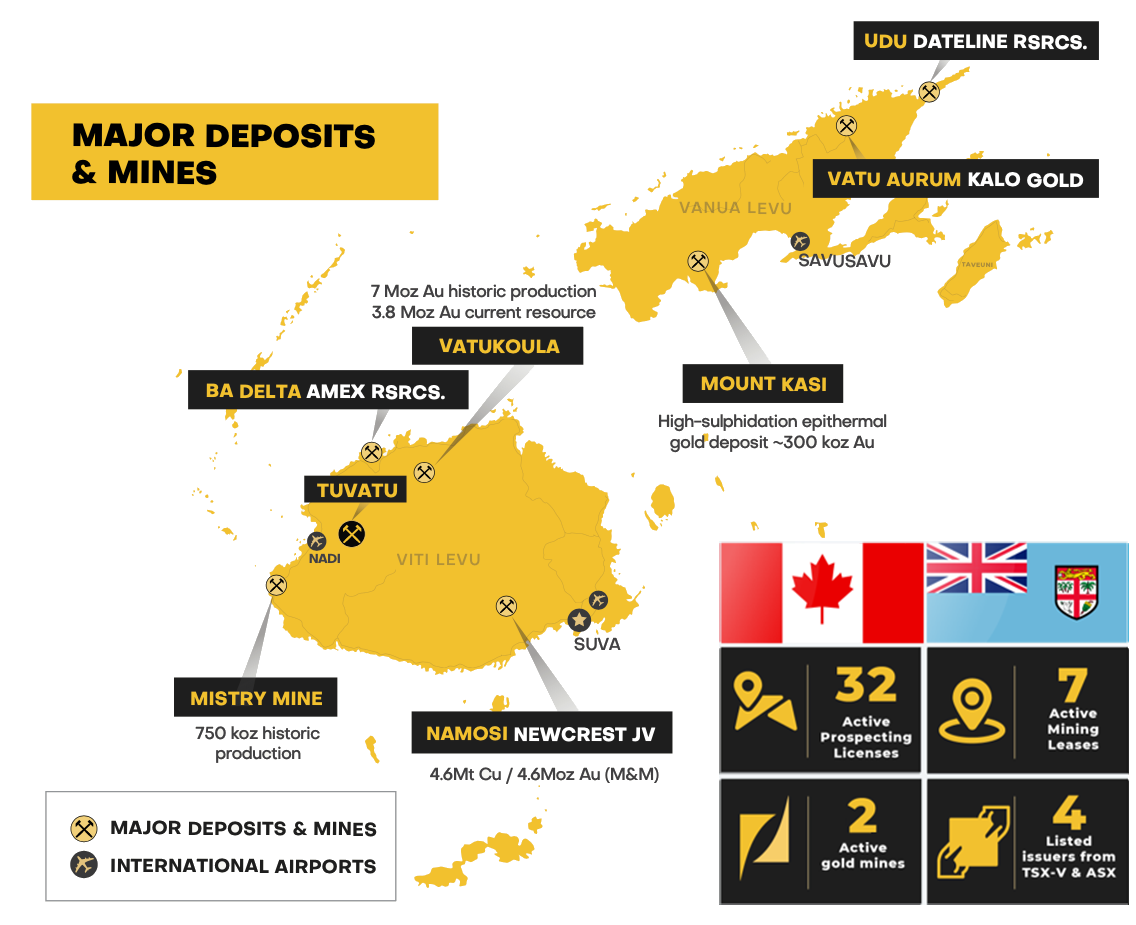 Fiji has a long and stable history towards supporting the mining industry and that of international investment in this critically important aspect of their economy. Numerous companies from across the globe are active in prospecting or further developing their project towards commercial production across the Fijian Islands.
Currently the country has 1 active commercial gold mine (Vatukoula) that has been operating for the last 87 years and is located just 35 km north-west of Tuvatu. The Government of Fiji and Lion One Metals are working collaboratively to make Tuvatu the 2nd operating gold mine in the country.
This was reinforced just recently when the Government of Fiji extended the Company's Special Mining Lease until 2035. Efforts are well advanced to commence to production at Tuvatu in late 2023.
Given mining has a long successive history in the country, there is an abundance of local skill sets and a mature supply chain that enables the Company to maximize localization to the benefit of Fijian society and the Company.
POSITIVE WORKING RELATIONSHIPS WITH THE FIJIAN GOVERNMENT & LOCAL COMMUNITIES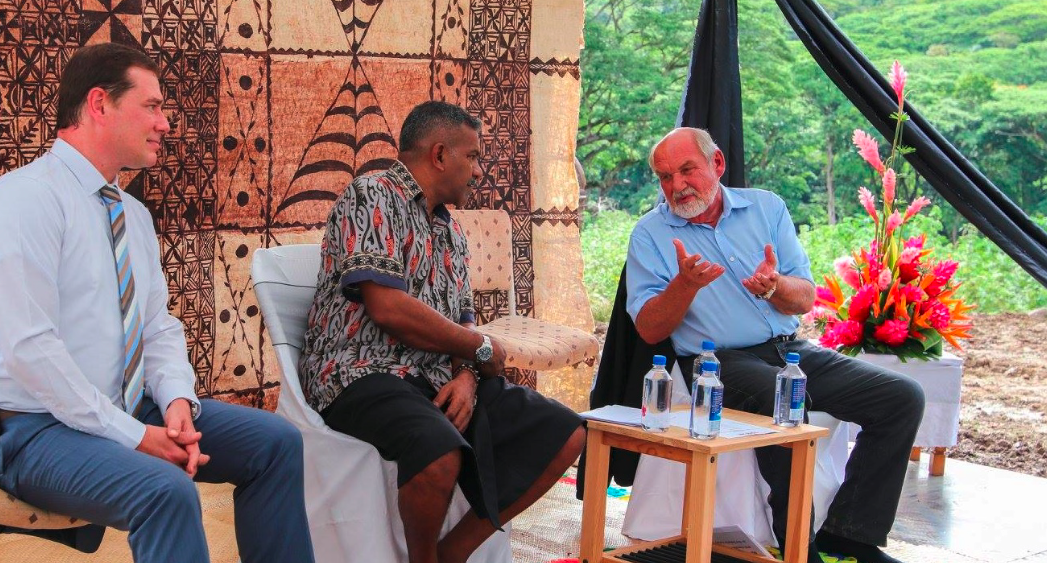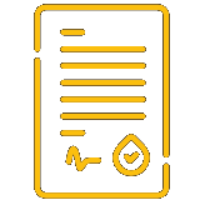 FULLY PERMITTED & LICENSED BY GOVERNMENT FOR COMMERCIAL PRODUCTION
---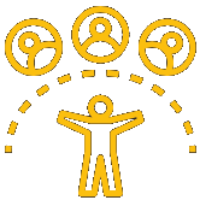 SUPPORTIVE LOCAL LANDOWNERS & RESIDENTS
---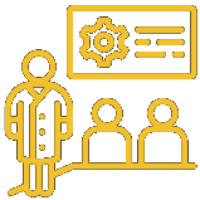 SUSTAINED FOCUS ON MAXIMIZING LOCALIZATION AND RESPONSIBLE BUSINESS CONDUCT
---